SPOILERS - If you don't want to see these spoilers, please turn away now! - SPOILERS
The Pokemon Sun and Moon Demo came out yesterday on the nintendo website for download or from the eShop.
With technology being what it is today, it takes no time for data miners, hackers or whatever else you want to call them to jump straight into the code of the game to find out what hidden goodies are there. You'd think that this being a demo there wouldnt be that much to find, but to our delightment we're wrong.
People have already found a wide range of new Pokemon forms that we didn't know about as well as confirming earlier leaks to be ture.
Scroll down to see what's been found so far -
Alola Geodude Evolutions -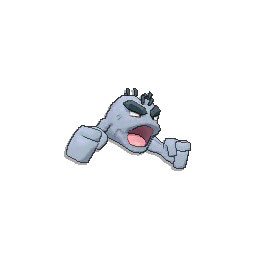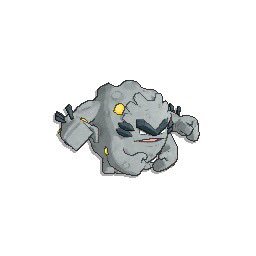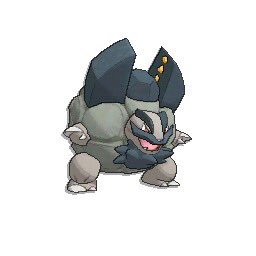 Alola Persian -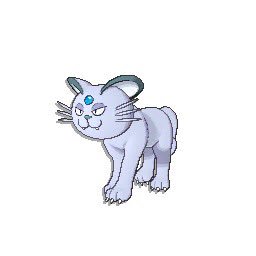 Alola sprits -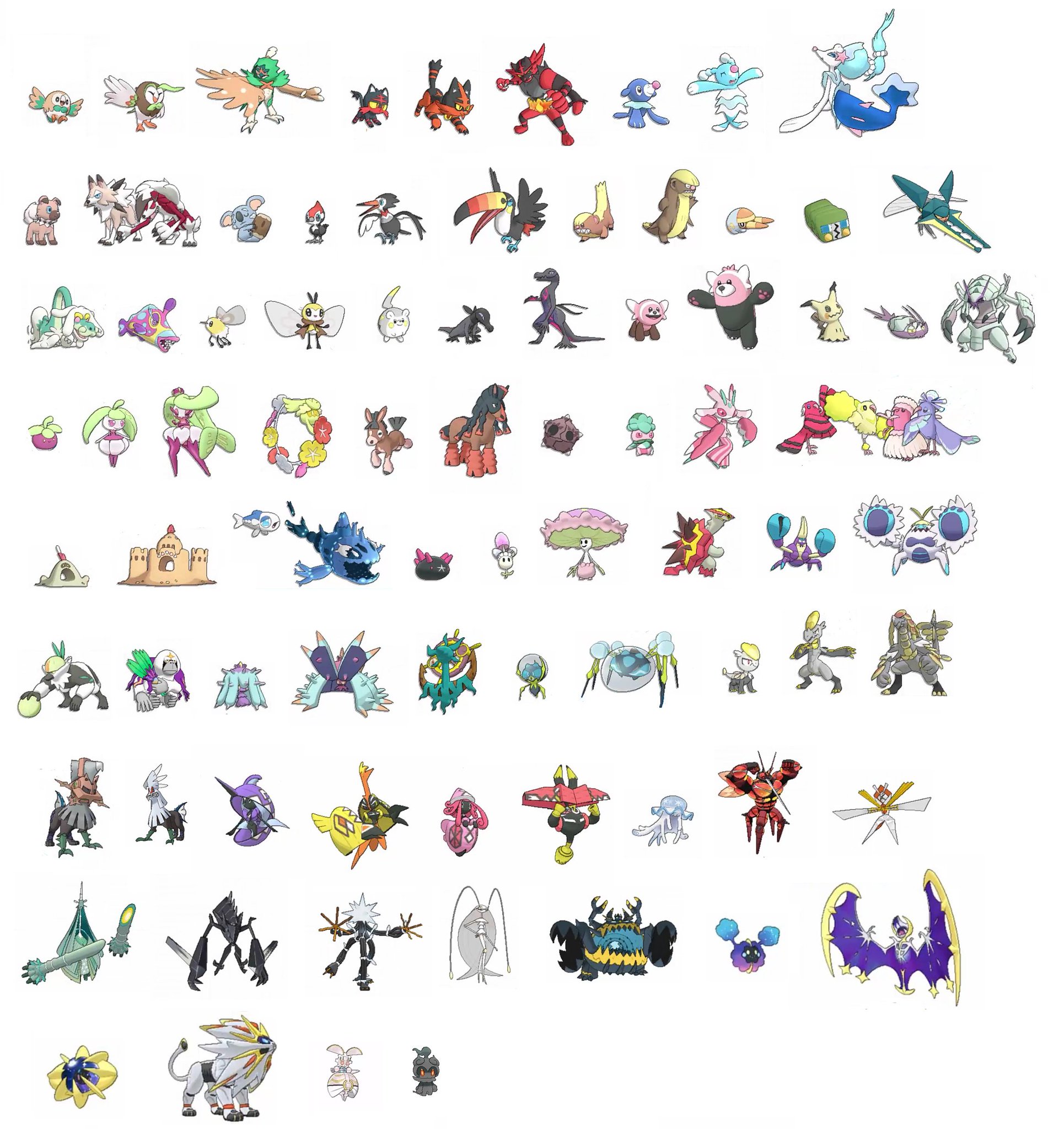 Alola Starter Final Evo -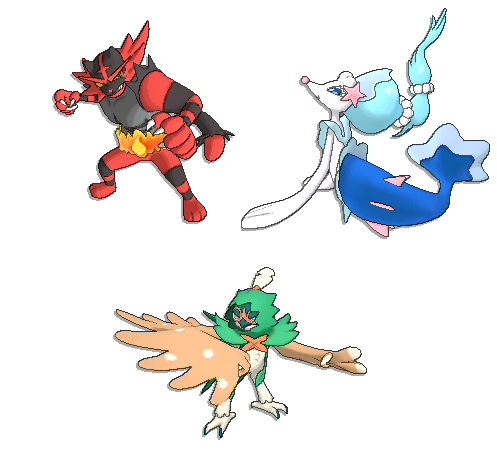 This image confirms the sketchs we saw back earilier this year about the final form starters. We really like the final look of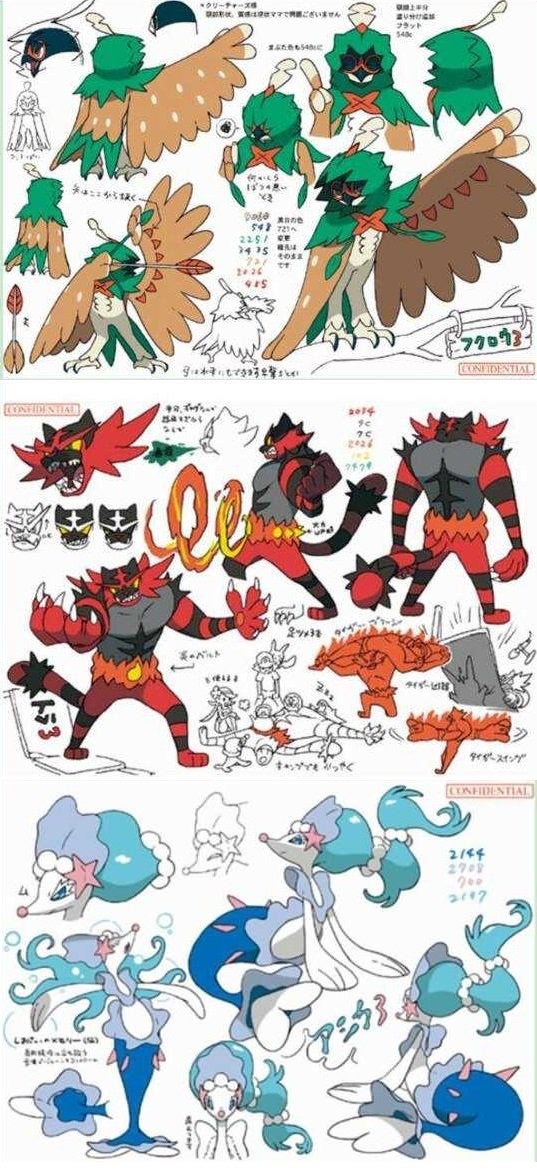 Full datamine videos -
Video 1
Video 2
Video 3