Digital World are proud to announce partnership with California based accessory maker uBear.
Born in Southern California, uBear comprehensive mobile accessories gives you sense of stability and excellence together with great design.
uBear are known for their attractive bold packaging designed by award winning studios HypeType & Mash Creative, they catch your eye as soon as you see them. Using a selection of high quality materials, uBear have captured style and design perfectly in their large range of high end mobile accessories for apple phones.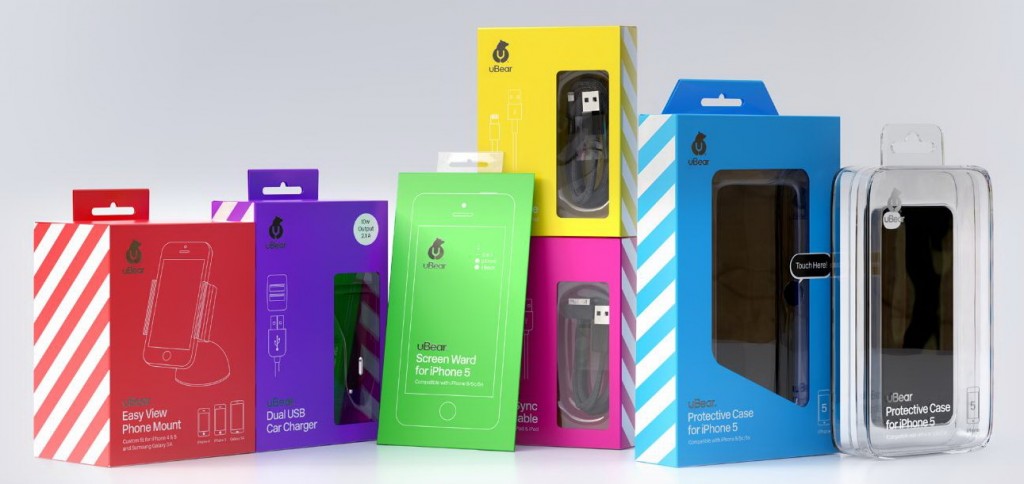 uBear is a modern and vibrant lifestyle brand that combines the creative spirit of urban culture. uBear designs, develops and produces mobile accessories and related products for urban-minded people driven by energy of big cities.
Wherever you are: in the car or hiking, in the office or on the beach. uBear will help to make struggling life easier, better designed and simply better.
Here is just a sample of the extensive range we can offer:
Defender Case iPhone 5/5s : Defender case brings together extreme protection and comfort grip, fitting perfectly in hand. Explore uBear innovative technologies to defend your phone, data, contacts, and more. Find the gear that keeps your phone protected during your day-to-day activities. You can get these in eitither Grey or White
Mode Case iPhone 5/5s : The coolest trend in urban case protection. Modern design and vibrant color palette for people who crave exquisite emotions. The erganomic designed rubber back fits the hand perfectly and provides a great grip when holding it. We've got Pink, Black and Light Blue
Cartel iPhone 6 : Pure elegant accessory evoking emotion with every touch. Handmade Genuine New Zealand Leather case designed to delight. Features unique shape and metallized frame. These Cartel cases are the perfect edition for your iPhone 6. White, Black & Crocodile
uBear 4000 : Power bank combines select material and technology with precises assembly. Unique Battery pack will owner be in the spotlight in every moment. Gold & Silver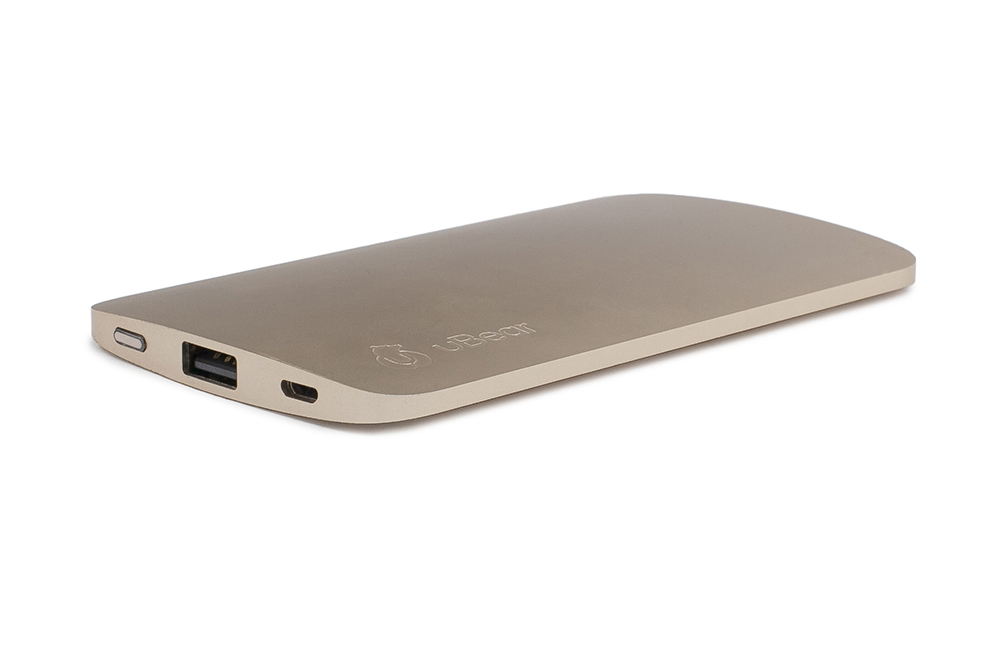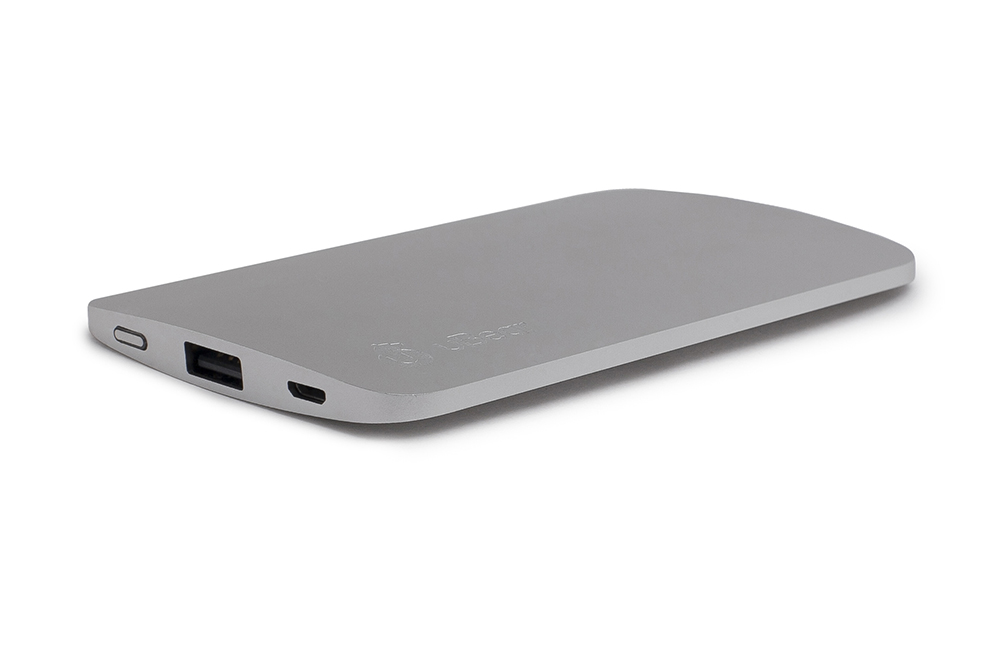 Soft Tone iPhone 6 : Pure design for pure technology. Contemporary ultra-thin snap cover case, provides both protection and sleekness to your mobile device, for your everyday use. Blue & Transparent
If you'd like to take a full look at the range click here.